Contact Us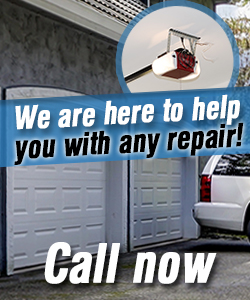 Are you having trouble with your garage door that you just can't quite put your finger on? For dangerous situations like these you should never tackle them on your own. Contact us at Garage Door Repair Methuen so we can safely and thoroughly complete the job.
Whether the problem is big or small is beside the point. We have made it our personal goal to ensure that the job will always end the same way – with resounding success. This means that whether it is a simple repair procedure or an all-out replacement, we will always see it through.
So no matter how stressful the situation, try not to worry because our expertise will always provide you with a way out. Our services are available each and every hour so why bother hesitating? Contact our company as soon as possible so we can respond straight away!
Call Us Now 978-905-2961